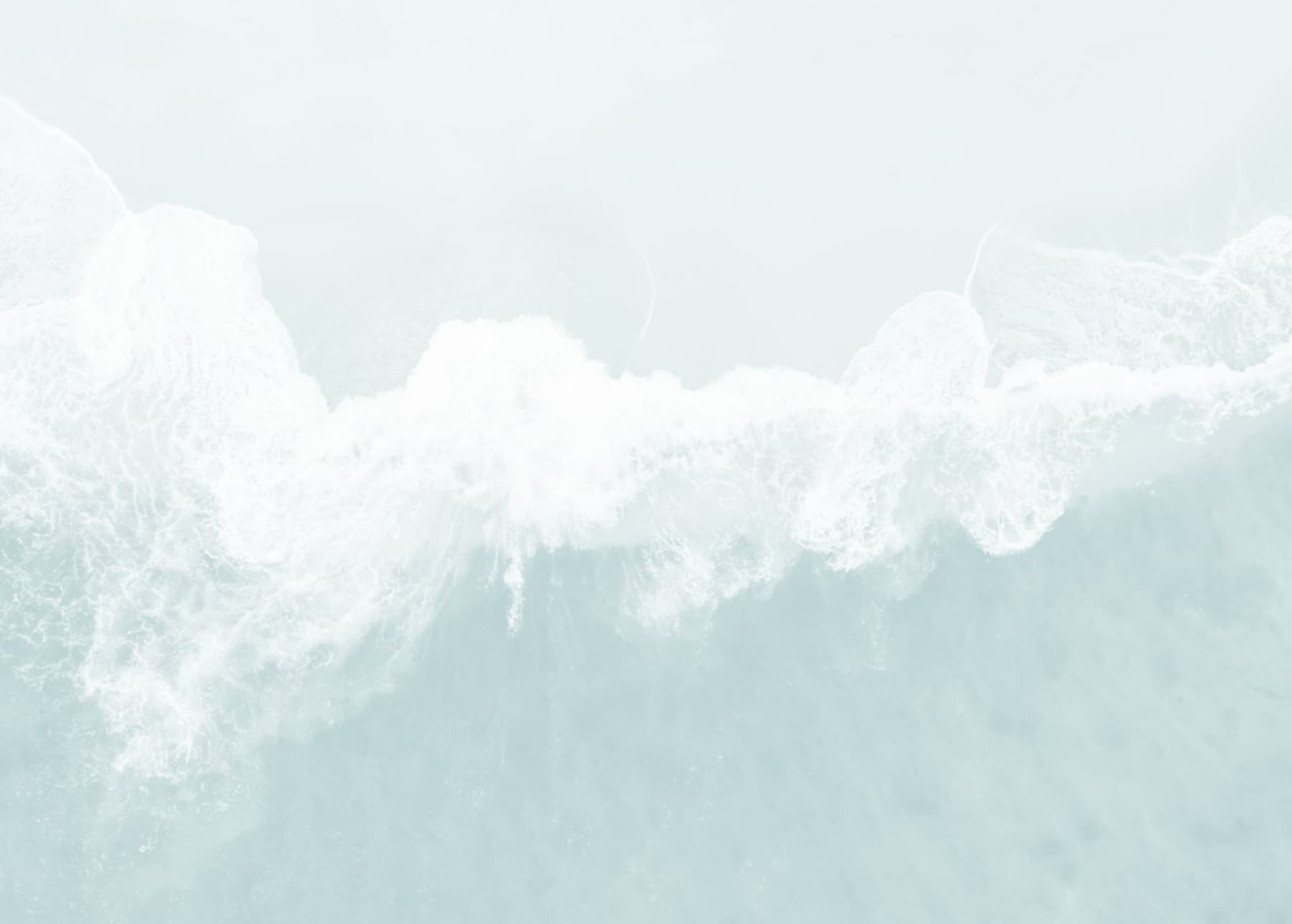 Pet Amenities and Policies
Carmel's Pet Friendly Hotel
Your pet deserves a getaway as much as you do, so we've made Hotel Carmel a relaxing destination for guests with two legs or four. Whether it's visiting Carmel Beach or dining out al fresco, Carmel-by-the-Sea has all you need to make your pup feel at home
Pet Registration
Pet Registration
Please be aware of our pet policies below:
We ask that you please inform us prior to arrival that you will be traveling with your pet (or pets) by filling out our pet registration.
Guests traveling with pets will be placed in our pet-friendly Classic Double Queen with Balcony guest rooms.
Pets must weigh no more than 40 pounds, or two pets must weigh no more than 75 pounds combined.
A Pet Waiver must be completed and a one-time non-refundable pet fee of $250 will be applied to your room. An additional cleaning fee of $250 may be added for the necessary cleaning of furniture attributable to your pet's stay with us.
Pets must be on a leash and in your control at all times.
Out of respect for other guests, we ask that your pet settles down by 8:30 p.m. If you are leaving the room, please leave a cell phone number at the front desk in case of an emergency.
If a pet is disturbing hotel guests due to barking, crying, or aggressive behavior, the hotel has the right to ask that the pet be taken off the property.
Owners are responsible for retrieving any pet waste.
Hotel Carmel does not assume any liability for your pet's actions while at the hotel.
ADA service animals are exempt from the pet policy.